A Note from my visit to the art museum last week:
In the same way I am increasingly drawn to music that is as much noise as music (Tom Waits, Wilco), I find myself more and more drawn to abstract art or art that I don't quite understand but feel.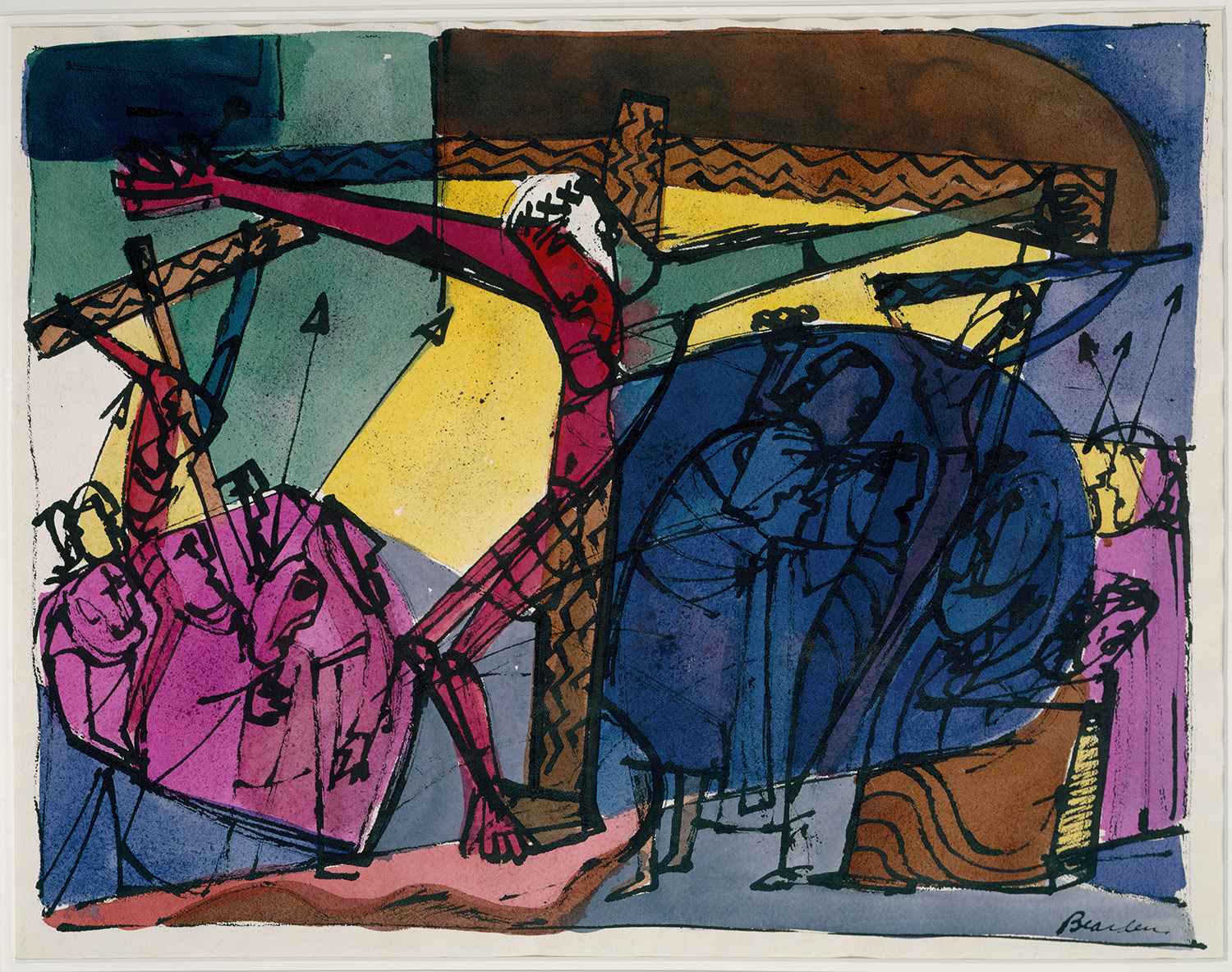 From Some Rules for Teachers, by Anne Boyer, after John Cage:
demonstrate uncertainty
do not let the terms with which you understand the world get in the way of understanding it
give up any desire to be the smartest person in the room
every student is a genius
conduct yourself in such a way that your students can eventually forget that you exist
How to Keep Young by Satchel Paige:
1. Avoid fried meats which angry up the blood.
2. If your stomach disputes you, lie down and pacify it with cool thoughts.
3. Keep the juices flowing by jangling around gently as you move.
4. Go very light on the vices, such as carrying on in society. The social ramble ain't restful.
5. Avoid running at all times.
6. Don't look back. Something might be gaining on you.
From Jack Kerouac's 30 Beliefs About Writing:
1. Scribbled secret notebooks, and wild typewritten pages, for yr own joy
4. Be in love with yr life
17. Write in recollection and amazement for yourself
19. Accept loss forever
20. Believe in the holy contour of life
29. You're a Genius all the time
My favorite MLK, Jr., quote:
"The end is reconciliation, the end is redemption, the end is the creation of the beloved community."